The equity fund was the first investment made by Tintley back in 2011 and has since grown to become an established investment and safe haven for the funds of its investors. The Equity fund is held and managed by Allan Gray, the oldest unit trust firm in South Africa.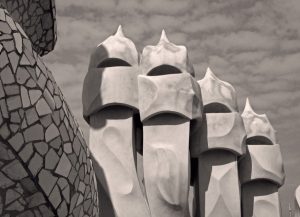 Ticketstroom is an events company in South Africa that does event ticketing, RSVP management and social media management. It offers a unique value to the market and we are happy to have invested and exited circa 2016.

We have a track-record of successfully partnering with private firms to help them acquire finance for confirmed purchase orders and contracts with an accelerated timeline. We invest the time on the front end to understand management's objectives and put the resources and exit strategy in place to achieve the objectives.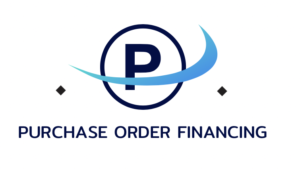 We successfully structured finance for our client's orders from the following entities  >>>