As a South African consultancy firm with over 10 years in existence, we inhale problems and exhale solutions. This is in the realm of services that support trading based activities. We trade in various aspects, as an African sogo shosha, and provide advice on business transactions.
Our values are:
Client focus
Dedication to excellence
Social Value
Humility
Our purpose is to help clients understand their own problems and how they can be best-solved, accompanied with an exit strategy. The aim is to reduce multidimensional poverty which is often caused by trading activities that hamper the progressive aspects of capitalism. Our purpose is to increase the social and economic benefits that can accrue to people in a sustainable manner.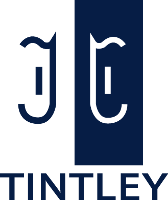 Sabatha Mthwecu is the MD and Founder of Tintley. Mr Mthwecu has been involved in all phases of the firm's development since inception.
Mr Mthwecu is a young, dynamic and intelligent South African. He ensures all business processes happen timeously and according to Tintley's values. He has years of experience in the technical and finance field and is accomplished in the academic field with multiple conference papers that are internationally recognized from Hong Kong to UK. He has raised over $100k in finance for firms, has founded firms and has been a small business mentor for the United Nations.
He obtained his MSc. in electrical engineering from the University of Cape Town, the top ranked University in Africa, with a record completion time of 9 months. He is part of professional organisations including the World Society of Sustainable Energy Technologies.
He is a thought leader in finance and has moderated numerous panels on commercial solar finance at the largest expos in Africa. He is a member of the Council for Inclusive Capitalism with the Vatican.
He pioneers the idea that a macroeconomic analysis can be used as a practical tool with accuracy of 99.9913% equivalent of a purely niche technical tools. This can help guide how sustainable infrastructure should be governed, built and owned.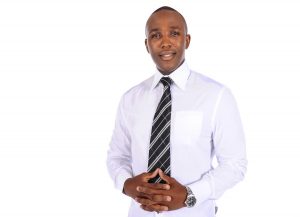 We are official vendors to PetroSA.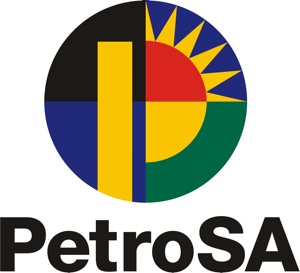 The MD is registered with the South African Facilities Management Association and WSSET.